People, Passion, Relationships and Knowledge are the foundation of our commitment to our customers and suppliers.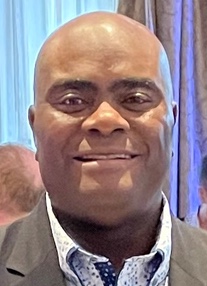 Abi Sowemimo
Founder & Managing Partner
Abi holds a Bachelor of Science degree in Applied Physics from the University of Lagos, Nigeria. He is also a pilot, hence the name 7th Parallel.
He brings a wealth of Sales and Management experience having managed medium to large sales teams and is dedicated to providing clients with exceptional service by building long lasting and fulfilling relationships.
He is also passionate about giving back to the community by dedicating his time in various volunteering assignments.
Jim Bagan
partner/sales
Jim developed a passion for wine 35 years ago and since then immersed himself in studying and developing hundreds of brands both domestic and international to our Canadian market.
Along his journey Jim feels humbled and blessed to have worked alongside, and become friends with, some of the world's most iconic winery owners and their export directors.
When word regarding a long-time industry friend came out Jim immediately gathered a few very influential industry people and this he was the driving force behind the creation of the British Columbia Hospitality Foundation.
BCHF
After an attempt to retire he found himself 2 months later starting 7th Parallel with Abi.
The Passion is still Alive. . .
Phone: (604) 551-6911 Email: jimjbagan@gmail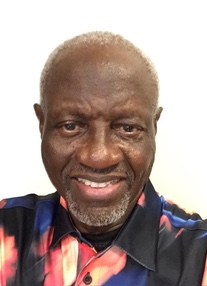 Victor Akinbayo
partner
He has been an insurance practitioner for over forty cognate years and was instrumental to the setting up of retail businesses ranging from importation to distribution of high-end products.
He was involved in the turn around of moribund companies and served on the board of several thriving companies.
His experience in various fields of commercial endeavors will certainly benefit 7th Parallel Distribution Co and help support its growth in North America and beyond.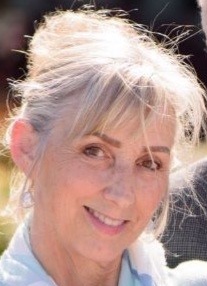 Brenda Bagan
admin manager
Brenda has been an educator in BC over 30 years. She was involved at the District level mentorship program, and latterly Department Head at her school.
Her voluntary work outside of teaching involved co-founding the first BIA in her community of Coquitlam (Austin Heights BIA) and remaining on the board for 10 years.  In addition she helped start the first Terry Fox Run in Coquitlam where she continues to this day.
She and Jim have two "kids" and have recently become grandparents.  Life could not be sweeter!
One of her favourite quotes:
"For Every Minute of Organizing, an Hour is Earned"